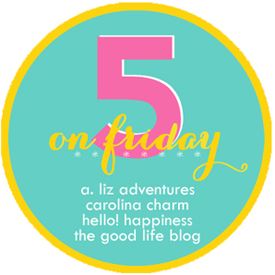 [ONE]
lunch time love notes.
Yes, I framed a paper towel! :) Whenever possible, John and I like to bring our lunches to work to try and save a little bit of money. I usually pack them the night before and often leave John a note on his napkin. Last week John surprised me with a note in my lunch! "You are worth far more than rubies. Prov. 31:10" I love my man. :)
[TWO]
diy table... just in time for thanksgiving!
I have had my eye on a few DIY farm tables for a while now, and John and I finally bit the bullet and made one! We have not stained the table yet and haven't bought any chairs, but at least we are making some lovely progress. DIY tutorial coming soon!
[THREE]
adorable cupcake holders.
I found these fabulous gems at Home Goods (really, where else?), and fell in baking love. The red and green had the perfect holiday feel without being too loud (and the scalloped edges had me right away...). And the great thing about these babies is that you don't even need a muffin tin! Just place directly on a baking sheet and you're good to go.
[FOUR]
chex mixxxx!!
When I was growing up my mom would make Chex mix every holiday season, and it has since become a non-negotiable, must-have snack. I made a batch a few days ago and have been eating it much quicker than I would like to admit. We follow the Chex mix recipe pretty closely, but substitute some of the seasoning salt with celery salt (and we add Cheez-Its instead of bagel chips).
[FIVE]
lovely earrings (...which happen to be a steal!).
I saw these fabulous earrings on the Five for Friday here, and I just couldn't pass them up. I ordered them from Lord and Taylor and they were only $12.15 (plus an extra $5 shipping)! Talk about a steal! I know I will be wearing these a lot this year.